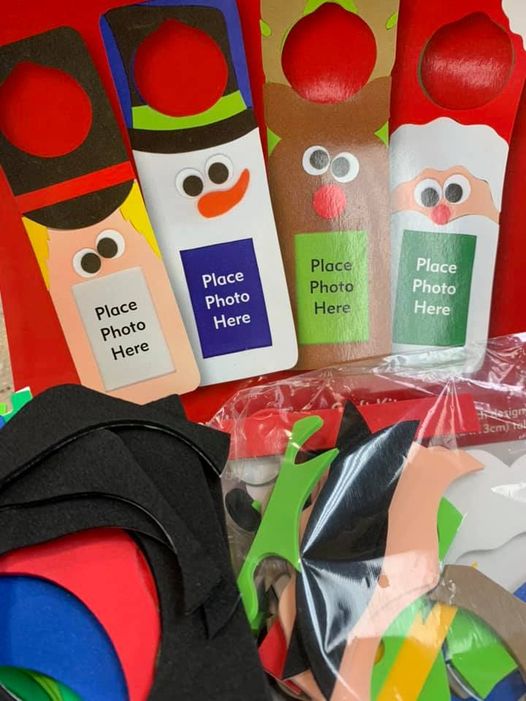 Holiday Doorknob Craft
We will be making a fun holiday craft in the Library at 11:00AM on Tuesday December 15th and Thursday December 17th! Bring this festive decorative doorknob hanger home and slip in a photo to keep or give as a present this Christmas!
Please stop in, call 494-1120, or email byrbgn@nioga.org to sign up as space is limited!